Description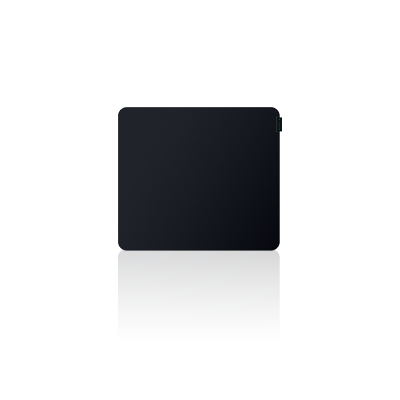 RAZER Sphex V3
The Razer Sphex V3 is your key advantage — the latest version of our thinnest, hardest gaming mousepad, now 20% thinner and available in a larger format (450mm / 17.72" x 400mm / 15.74"). Not only does it now boast an even sleeker look in black, but it also features an even smoother finish, held securely in place by an adhesive underside.
The hard, even smoother surface ensures fluid, precise tracking, ideal for optical sensors, and since the mouse pad is now 20% thinner, it becomes virtually one with your desk. Available in sizes Small and Large.
The Razer Sphex V3 is 0.4mm thick, 20% thinner than its predecessor, the Razer Sphex V2. It has a more modern sleek black design with an even smoother finish and is 50% larger than the regular Razer Sphex V2.

Reviews
Displaying the latest reviews via the independent online rating service provider
eKomi
Customer reviews for the previous versions of the product
Customers who bought this product also bought
Customers who bought this item also bought one of the following products.